As a new generation of wealth savvy, you build your cryptocurrency portfolio, acquire cryptocurrency on multiple platforms at once, and assume responsibility for your financial future.
Some questions to ponder on:
How do you make sense of everything you own?
How do you keep your crypto-assets safe?
How do you include your crypto assets in your estate and inheritance plan to ensure that they are discovered by the people who matter most to you?
Did you know that four million Bitcoin, worth some $30 billion as of Nov 2019 prices, has been lost due to people dying without letting their next kin know how to access it? In addition to this, the number one mistake by millennial crypto investors is leaving assets untracked. - Forbes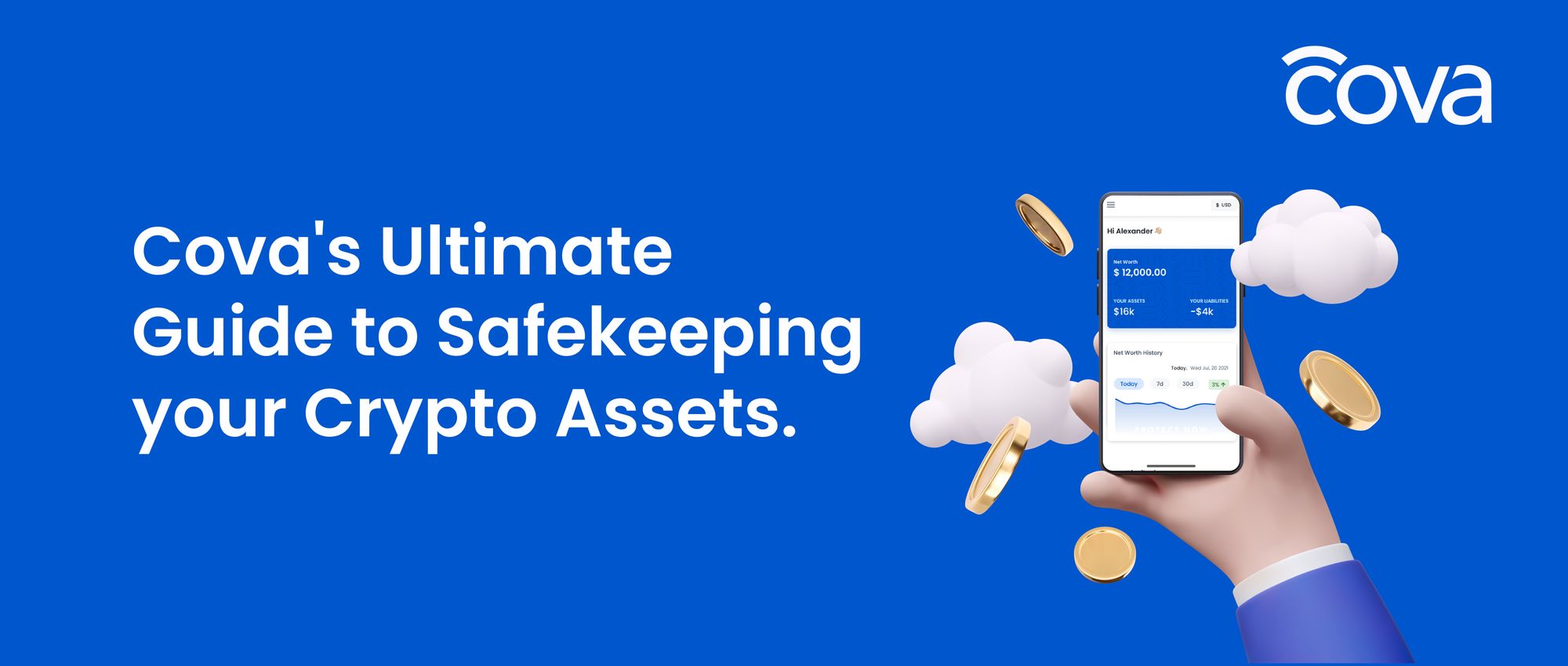 Looking for answers? This free guide is for you.
This Free guide will guide you on how to safely track your crypto assets during your lifetime, making sure nothing falls through the cracks, and also help you plan your crypto inheritance so that your loved ones can discover your assets in case the unexpected happens.