In today's world, people wear so many hats. Analyst in the day, Baker at night, Sales Manager at work, a Crypto trader at home, Mum, Business owner, and part-time artist.
We work so hard to live comfortably, afford necessities a little extra to splurge when we feel like it so much, that we forget to make plans for other situations. But, in reality, many of us do not like the topic of demise (I sure do not) and hence do not consider what could happen to our business, assets, or loved ones in the case of our passing or incapacitation.
What is Estate Planning?

Estate planning is having a say in the distribution of your wealth. So think about it as a contingency plan not only for your demise but also for instances where you probably can't make decisions for yourself.
Why you need to plan your estate?
If you become incapacitated or ill and need funds to sort out medical expenses, you might have some emergency funds saved up but with no way to get it across to your loved ones who require it to give you needed help.
A good estate plan protects your loved ones from excessive transfer charges that could arise from inheritance taxes owed by you or your estate.
If your estate plan consists of only a will, you must go through a series of legal processes before your next of kin gets their share of the estate. Asides from the emotions of one's loved one passing. This could be so tasking, complex, and time-consuming.
If you become incapacitated and do not have a plan for that, someone else could be chosen by the court or your family to take over your business — against your wishes, of course.
Planning your estate ensures that your assets and everything you worked so hard for will be distributed according to your wishes.
You most likely wouldn't share explicit details of the wealth you amass when you are alive, but when your deadman switch is triggered, you would want your loved ones to know where to find what, at the very least.
You can take charge of your estate and put your wish into writing without the constraints of getting an attorney or financial advisor by getting Cova.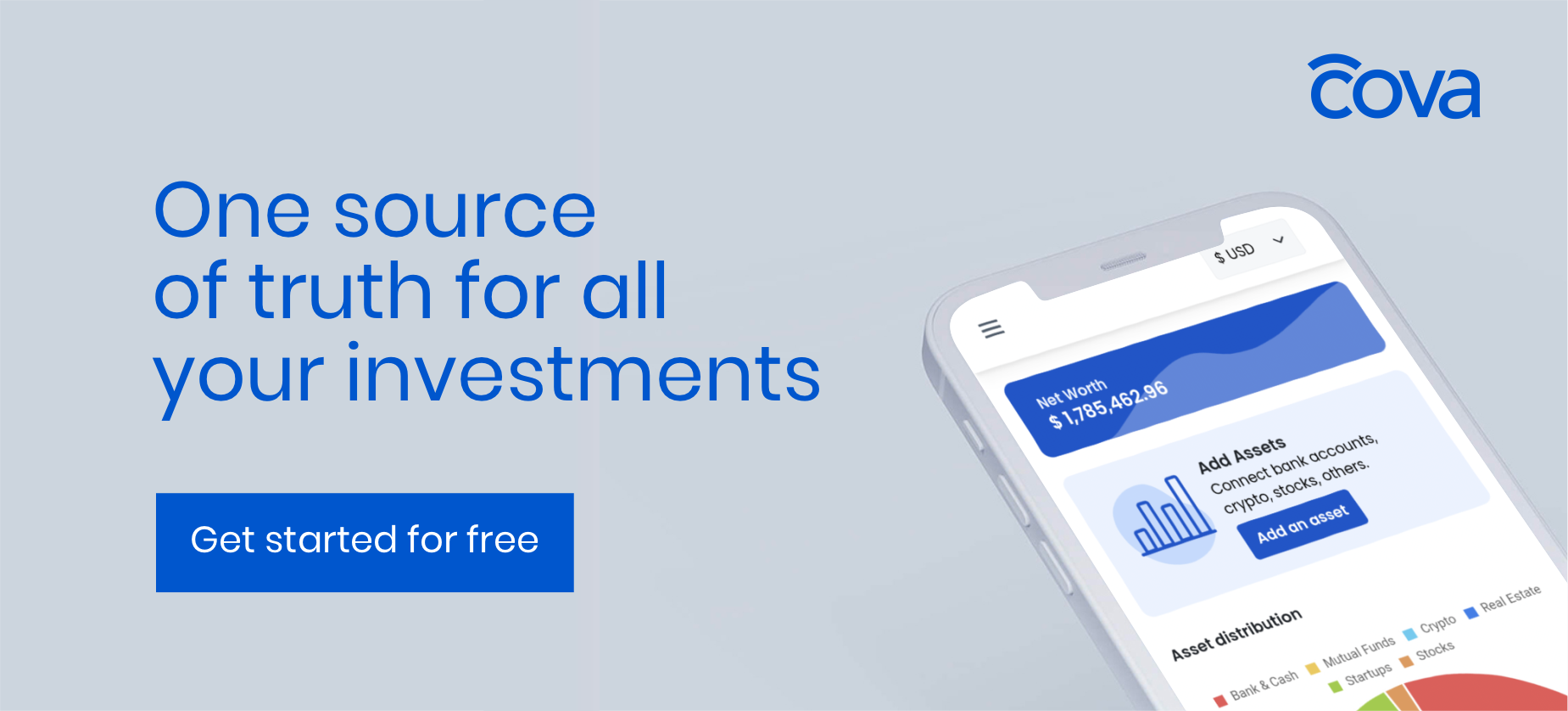 Cova ensures all your assets, cryptocurrencies, keys, bonds, stocks, life insurance, and hard work are consolidated in one place. This enables you to track your net worth in real-time and have a contingency plan in place if something unexpected happens.
The good news is that you can sign up for free, set yourself up in minutes, securely collaborate with your attorney or financial advisor, and enjoy the peace that comes with being covered.