Understanding your real estates' real-time value is integral to calculating your net worth, especially with the constantly fluctuating housing market.
We are thrilled to announce our integration with Zillow, the tech real-estate marketplace, which will enable you to automate property tracking and real-time valuation fully.
How to connect and track your property to Cova
Login to your Cova dashboard and add new asset under the real estate class.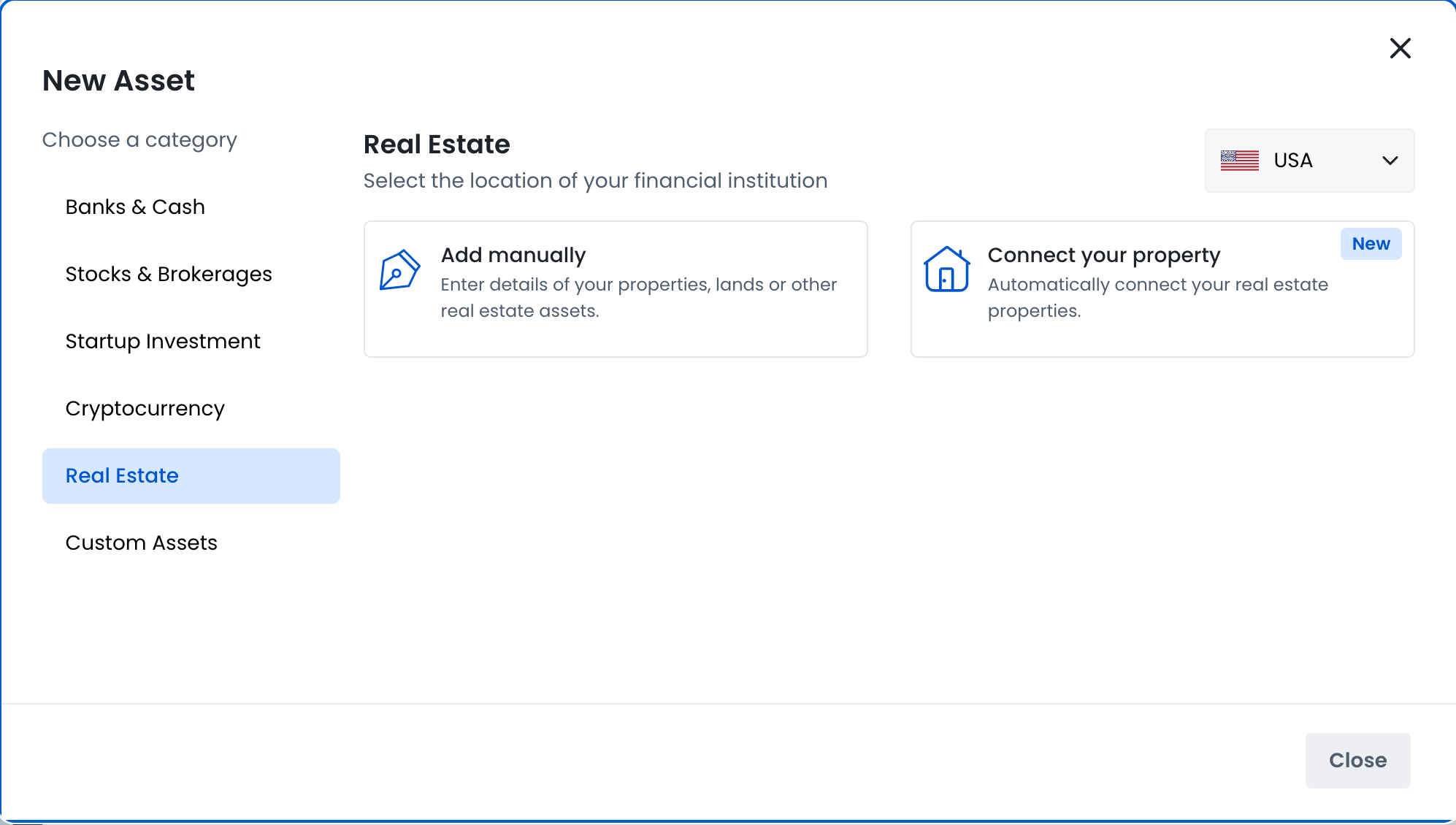 Enter your 🇺🇸US property address into the real estate property finder to locate and connect your property.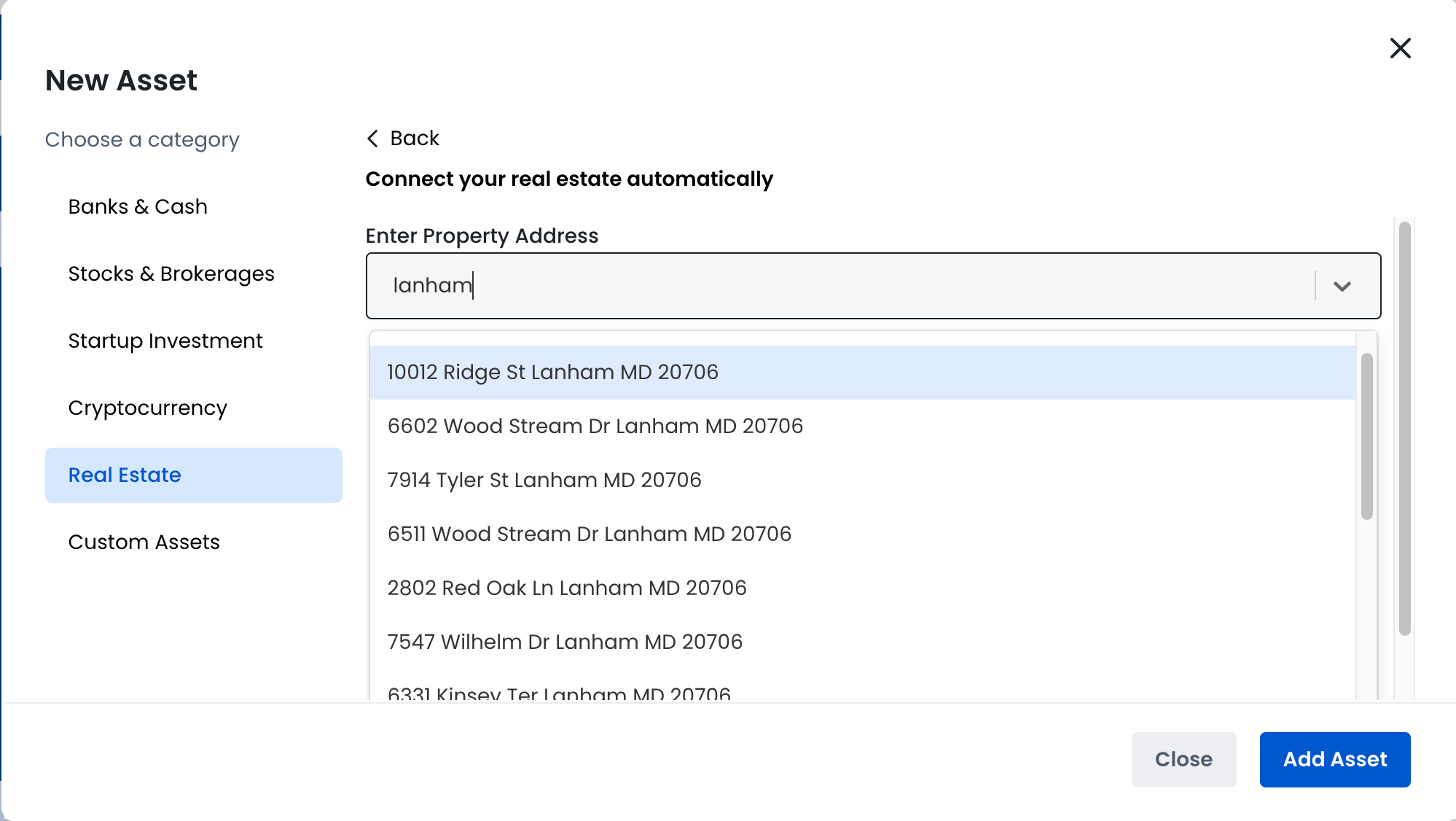 Cova will return the real-time value of your property and add the property to your assets collection.
Add supporting documents & see the accurate picture of your net worth.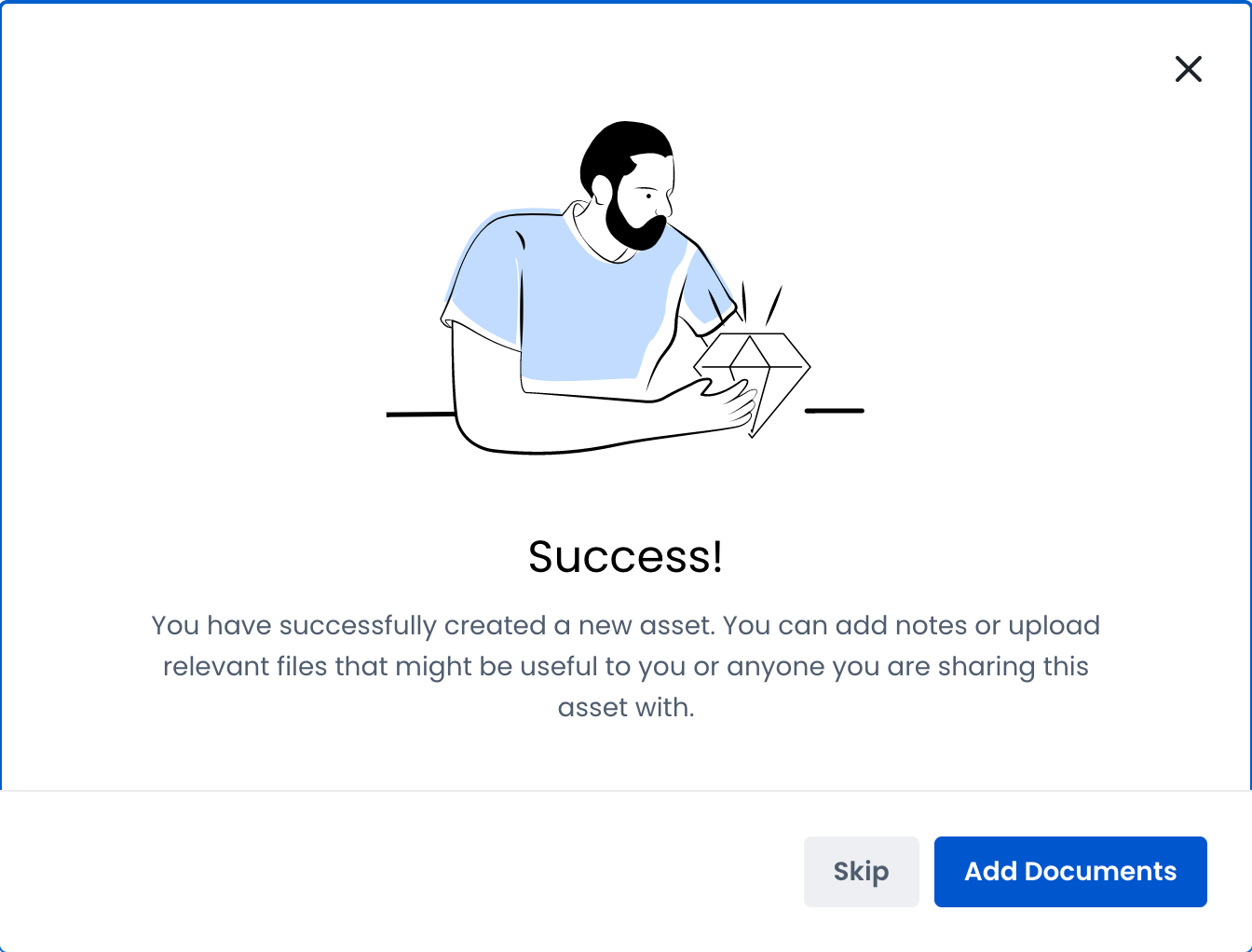 Plan your Estate with Cova
With your properties listed on your dashboard, Cova's beneficiary feature can be used to designate how the record of your property should be forwarded to loved ones in case of an unexpected circumstance.